Greek recipe | Authentic food recipes
Traditional Greek food recipes passed from generation to generation in Greek local households. Authentic Greek recipe for delicious Greek food
Greek recipes
Greek Recipes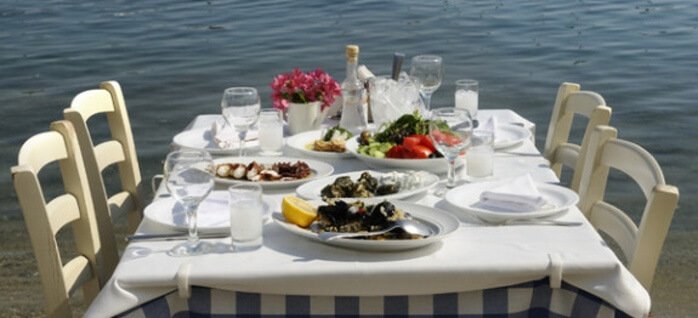 Traditional and delicious Greek food recipes as cooked by Greek households!
Enjoy our recipes for healthy eating, based on a traditional and authentic Greek cuisine.
A Mediterranean diet is high in fish, fruits, vegetables, legumes, olive oil, nuts, poultry and low in red meat.
The combination of these ingredients in our daily diet, protect the heart and body from many ailments and diseases.
Software: Kryptronic eCommerce, Copyright 1999-2023 Kryptronic, Inc. Exec Time: 0.016182 Seconds Memory Usage: 1.027779 Megabytes